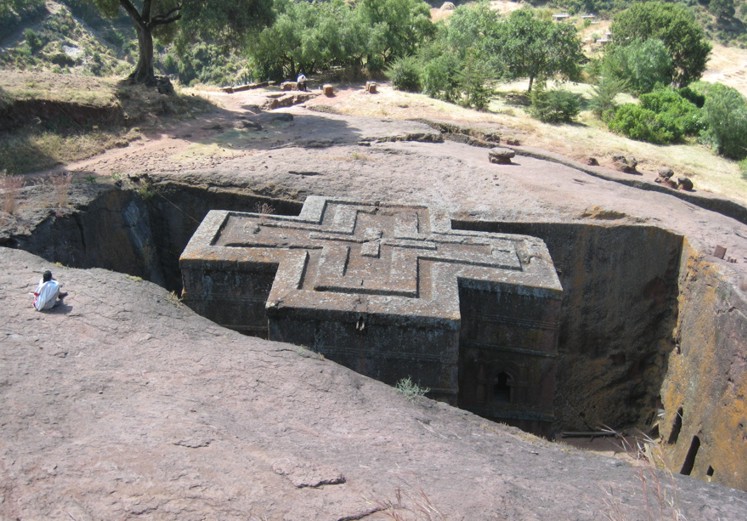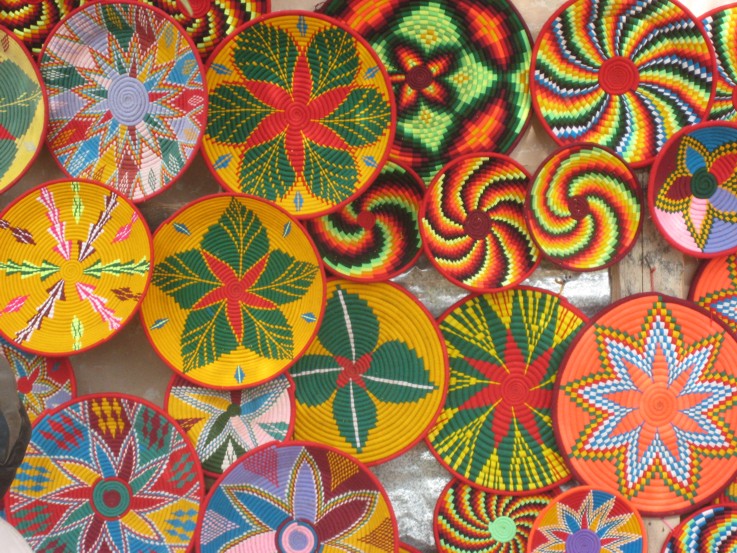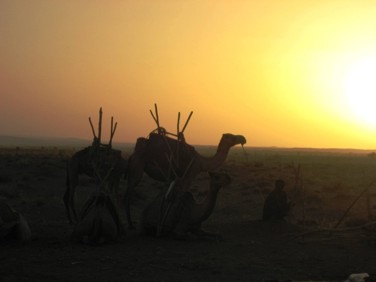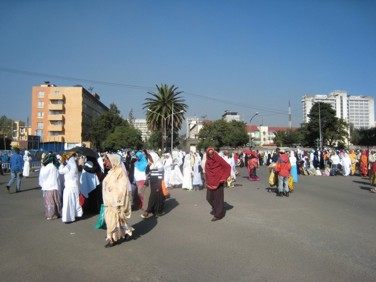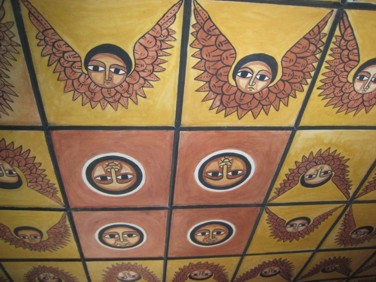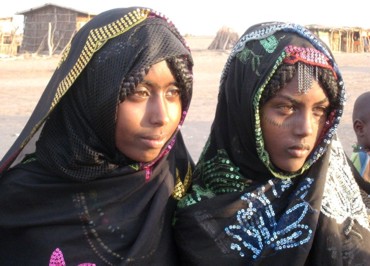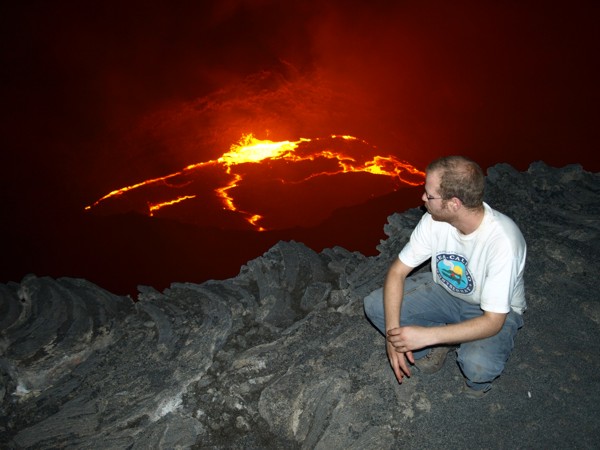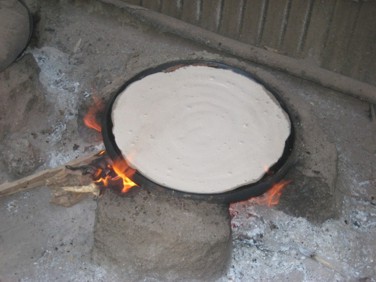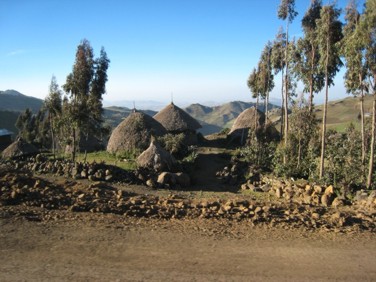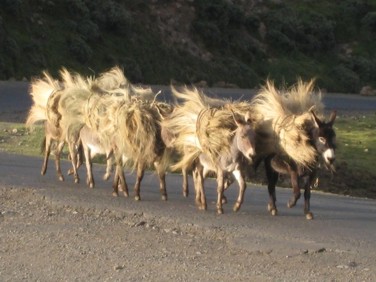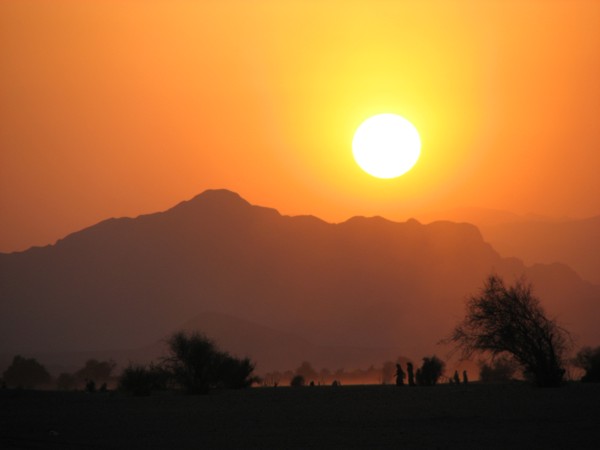 Addis Ababa, Ethiopia 11th-13th January 2012
The 2010 Eyafjallajökull eruption demonstrated that active volcanism on magmatic rifts can have a considerable impact on society, even well beyond its immediate location. In the past decade, new findings from active magmatic rifts on the continents, rifted margins and mid-ocean ridges have shown the importance of magmatism in governing the style of continental rifting and seafloor spreading. The meeting is being held to mark the end of the 5-year Afar Rift Consortium project and will bring together people investigating the causes and impact of magmatic rifting and active volcanism in a variety of tectonic settings to share their latest findings. The meeting will be wide in scope, and we encourage contributions that encompass processes occurring from the deep mantle to the surface.
The conference will cover the following themes:
Active Magmatic Rifting
Mid-Ocean Ridge Processes
Rifted Continental Margins
Mantle-Lithosphere Interactions and the Causes of Breakup
The East African Rift
Natural Hazards
Rifting and Climate
Resources from Magmatic Rifts (Geothermal, Petroleum, etc.)
There will be a variety of field trips before and after the conference including:
Introduction to the East African Rift (3 days)
Afar, including the Erta Ale lava lake (6 days)
Transect through a continental margin, including historic sites of Axum, Gondar and Lalibela, (6 days)
International scientific committee:
Roger Buck, Lamont Doherty Earth Observatory, USA
Eric Calais, University of Purdue, USA
Joe Cann, University of Leeds, UK
Andy Cohen, University of Arizona, USA
Cecile Doubre, University of Strasbourg, France
Cynthia Ebinger, University of Rochester, USA
Mohamed Jalludin, Centre d'Etude et de Recherche de Djibouti
Mike Kendall, University of Bristol, UK
Elias Lewi, Addis Ababa University, Ethiopia
Stuart Marsh, British Geological Survey, UK
Gianreto Manatschal, EOST, Strasbourg, France
Nicolas d'Oreye, National Museum of National History, Luxembourg
Raphael Pik, University of Nancy, France
David Pyle, University of Oxford, UK
David J. Reynolds, Exxonmobil Exploration Company, Houston, USA
Julie Rowland, University of Auckland, New Zealand
Freysteinn Sigmundsson, University of Iceland
Jacques Varet, BRGM, France
Charlotte Vye, British Geological Survey, UK
Kathy Whaler, University of Edinburgh, UK
Tim Wright, University of Leeds, UK (chair)
Gezahegn Yirgu, Addis Ababa University, Ethiopia
We are awaiting confirmation from other committee members that will add strength in the area of geothermal and petroleum resources in magmatic rifts.
For further information and to be added to the conference mailing list please fill in the form below or email: addis2012@see.leeds.ac.uk