Three River Hills
The web plugin for this landscape no longer works in modern browsers and cannot be updated. Instead you can download the standalone version,
unzip and run the exe file (administrative access is not required).
For more information on using the Virtual Landscapes in class
check out our Teach the Earth page.
Instructors can also access suggested exercises and worked answers there.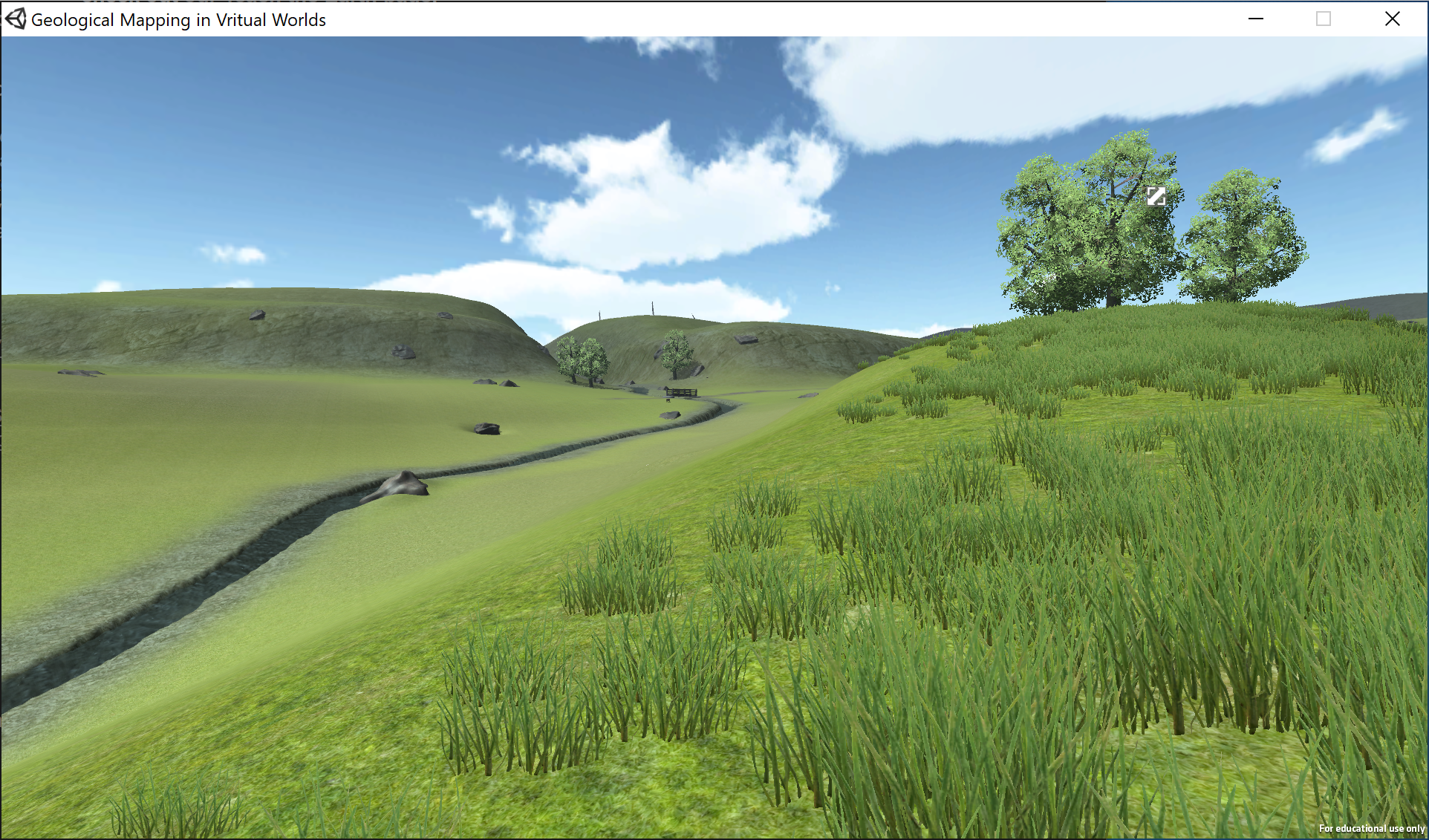 Contact


Project Lead - Jacqueline Houghton
j.houghton@leeds.ac.uk

Game Design - Annabeth Robinson
A.Robinson19@salford.ac.uk