Institute for Climate and Atmospheric Science (ICAS)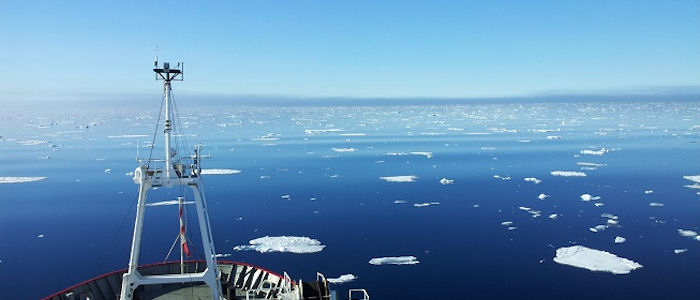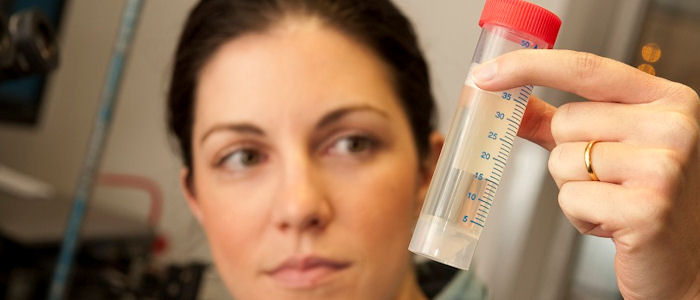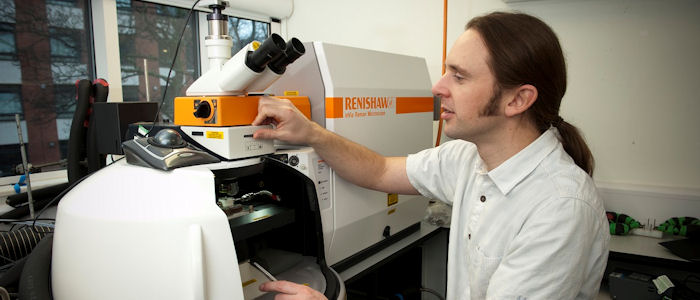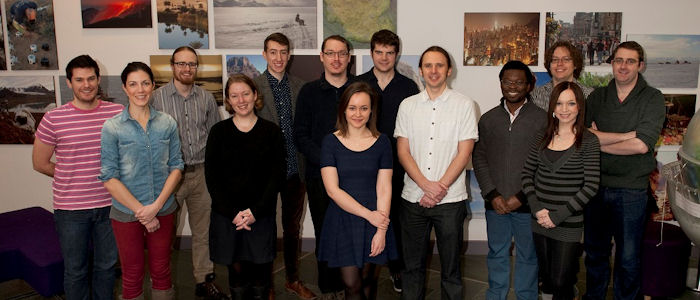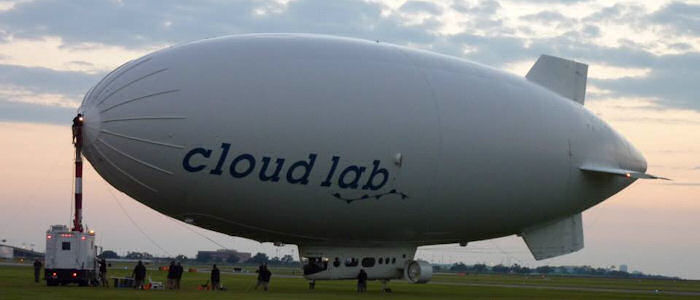 Ice Nucleation Group
Our group researches the properties of aerosol particles in the Earth's atmosphere and how these particles influence clouds through a combination of laboratory, field and numerical modelling studies.
Our work focuses on improving understanding of the fundamental role aerosols and clouds play in our planet's climate system, which will ultimately lead to improved weather and climate models. This involves, for example, measuring how efficiently various aerosol particles trigger ice formation in clouds, understanding the crystal structure of atmospheric ice and studying the properties and state of aerosol particles under atmospheric conditions.
We also use our knowledge of atmospheric ice nucleation to devise strategies for controlling freezing in industrial applications such as cryopreservation – a great example of how 'blue skies' research leads to unexpected outcomes.
Prof. Ben Murray leads the group in collaboration with Dr Jim McQuaid. We also work closely with Prof. Ken Carslaw, Dr Steven Dobbie, Prof. Paul Field and Dr Ryan Neely.
If you require any further information or are interested in joining our group, please contact Ben Murray: B.J.Murray(at)leeds.ac.uk; tel. +44(0) 113 34 32887/36485. Specific opportunities are listed here.
Contact
Prof. Benjamin Murray
B.J.Murray@leeds.ac.uk
Tel. +44(0) 113 34 32887/36485