School of Earth and Environment
Ben Pickering
Postgraduate Researcher
Email address: eebp@leeds.ac.uk
Room: Fairbairn House, 2.10
Affiliation: Institute for Climate and Atmospheric Science
Biography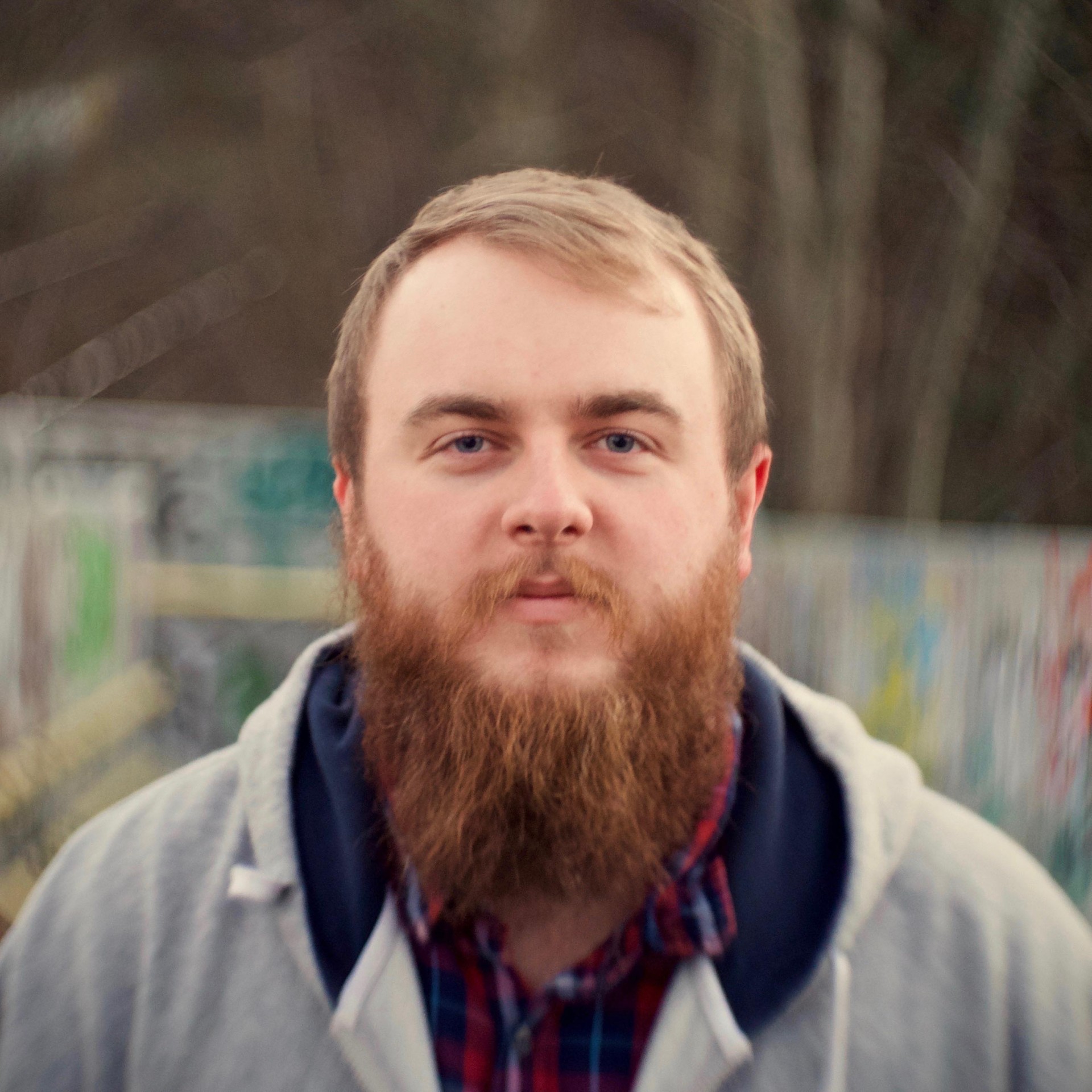 Ben Pickering is a postgraduate researcher studying hydrometeor classification (rain, snow, hail e.t.c) from the newly upgraded dual-polarisation UK radar network (C-Band, 5.60 – 5.65 GHz). Ben is focused on developing rigorous verification techniques for these categorical, discreet products. This will be achieved by developing a new framework of "big data" observations: in-situ such as the FAAM aircraft, and ground-based observations like Met Office stations, crowdsourced weather reports and the newly installed Disdrometer Verification Network (DiVeN) for comparison. Ben developed the DiVeN network of 14 laser disdrometers in 2017 as part of his PhD work on radar verification which took several months and thousands of miles of travel around the UK to install.
Supervision Work:
Dongqi Lin (http://www.see.leeds.ac.uk/people/d.lin) MRes 2017-2018
Project Title: Identifying the Microphysical Differences in UK Precipitation for Periods with and without Radar Bright Band.
Current Research:
RMetS PhD Student Showcase docdro.id/F7MFxVX (31MB) (18th April 2018) Presenting current research to a public non-scientific audience: rmets.org/events/phd-showcase-2018
Interview with Leeds University facebook.com/universityofleeds (8th December 2017) Talking about how the weather is forecast; why snow is difficult to forecast, my research to improve observations of snow and what it's like to be a PhD student at Leeds.
RMetS Presentation on Low-Cost Instrumentation docdro.id/FsvhaIh (50MB) (19th October 2017) At Birmingham University Geography Department: rmets.org/events/doing-more-less-low-cost-sensors-meteorology
Transfer Report docdro.id/VqY4CUR (6.5MB) Before completing the first year of PhD study, students must undergo transfer from probational to full PhD status by writing a report and defending it in a viva. (July 2017)
RMetS "Impact of Science" Conference Poster http://docdro.id/sElf68b (3MB) (July 2017)
­Transfer Presentation docdro.id/8MLlZ5e (49MB) As part of the formal transfer process from probational to full PhD status at the University of Leeds, students are expected to give a short seminar (20 minutes) about their project and work so far. (June 2017)
Disdrometer Verification Network (DiVeN)
Instrument Data: sci.ncas.ac.uk/DiVeN
Article: ncas.ac.uk/DiVeN (March 2017)
Science Poster docdro.id/JynKAl2 (12MB)
Install Campaign Video: youtu.be/SZLJq_mT288 (April 2017)
ICAS Away Day Poster http://docdro.id/D7MjQx4 (4.5MB) (November 2016)
⋅
Past (completed) work:
Contact:
Preffered Email: ben.pickering@ncas.ac.uk
Twitter: @wx_radar
Qualifications
1st Class MMet (Hons) Meteorology and Climate with a year in Oklahoma, University of Reading (2016)
Memberships/Fellowships
Associate Fellow of the Royal Meteorological Society
Member of the American Meteorological Society
Research Interests
Atmospheric Radar
Cloud Physics
Numerical Weather Prediction
Data Assimilation
Unmanned Aerial Vehicles for Atmospheric Observations
Project details
Project title
Evaluation of 3D dual-polarized radar-based hydrometeor classification algorithms over the UK.
Supervisors
Primary Supervisor: Dr Ryan Neely
Secondary Supervisor: Professor Alan Blyth
CASE Supervisor: Dawn Harrison
Funding
NERC funded studentship with CASE sponsorship.
Start date
1 October 2016